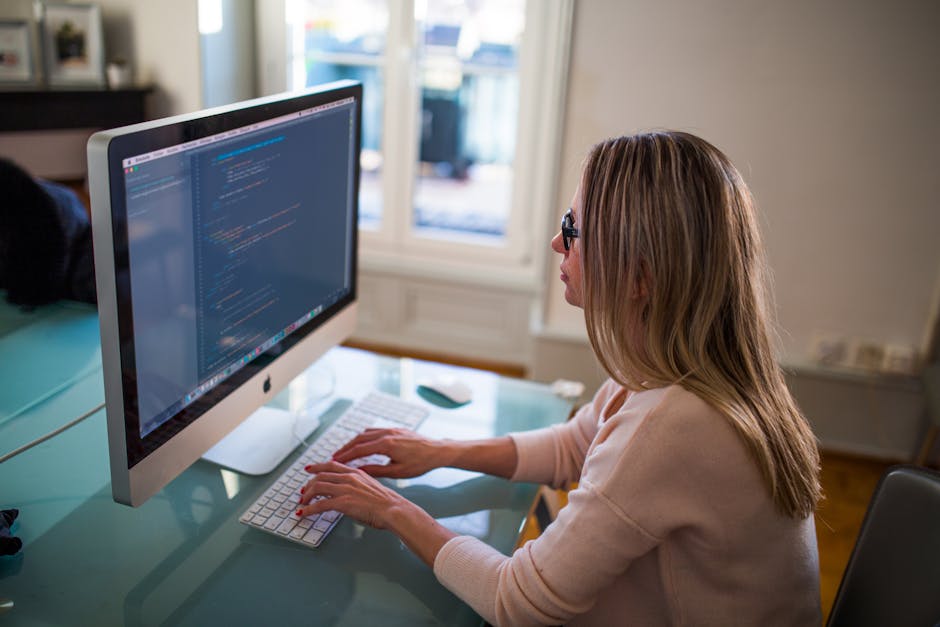 According to the Department of Labor, victims of domestic violence lose nearly 8 million days of paid work per year in the U.S. Employers can no longer overlook this problem. They need to have programs and strategies in place to support employees who may be in an abusive situation.
SAFEHOME offers a free 30-minute, 1-hour or 1.5 hour program designed for businesses, entitled "How Domestic Violence Impacts Your Workplace." The program is designed to raise consciousness and offer solutions in order for management to better deal with a sensitive situation that impacts workplace dynamics. The training is actionable and focuses on RECOGNIZING, RESPONDING, and REFERRING.
Help reduce the dollar and productivity loss your company experiences when people miss work due to abuse. Contact Anne Brewer at info@annebrewer.com for more information.